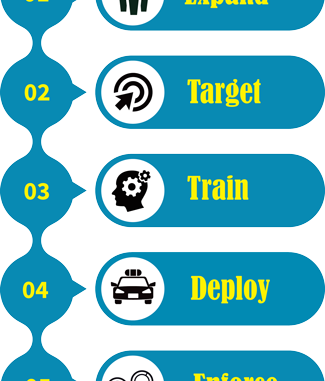 On October 10, Myrtle Beach Chief of Police Amy Prock unveiled a $5.8 million operational plan for public safety. This plan includes the addition of 70 new officers over seven years and takes the fluctuating law enforcement demands of Myrtle Beach into consideration.
This comprehensive plan has taken the Chief over three months to develop and addresses five areas of improved law enforcement.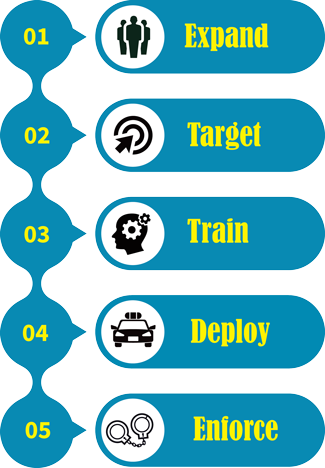 Expand Police Force
Hire full-time and seasonal part-time officers
Target Staffing
Staff the best officers during critical times, in the correct areas of the City
Train & Equip Officers
Increase officer training and invest in technology to provide state-of-the-art prevention, response and consequence to offenders.
Deploy Based on Surveillance & Data
Deploy officers based on real-time video feeds and data analysis; thereby proactively deescalating potential situations.
Expect Enforcement
Empower officers to take action on all levels of crime. All criminal acts will have consequences.
Please follow and like us: