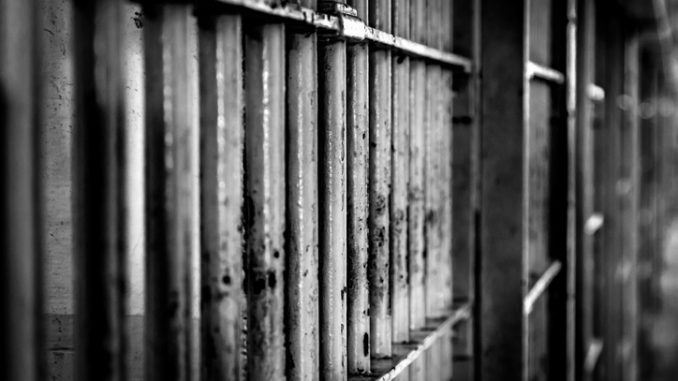 The swift reaction to last month's downtown shooting has resulted in the arrest of five suspects, with the alleged shooter being held without bond and charged with six counts of attempted murder.
Beyond the successful investigation of the Myrtle Beach Police Department, city leaders have implemented numerous public safety policies that seek to prevent future incidents.
As reported on WBTW, "The City of Myrtle Beach Police says it's willing to spend whatever it takes to keep people safe."
Since the violence on June 18, the police department along with city leaders have instituted several policies aimed at increased public safety. Such polices include increased law enforcement presence in downtown, coordination across state lines to identify and circumvent gang activity, a new juvenile curfew that begins at midnight and pedestrian barricades and additional street lights along Ocean Blvd.
Mayor John Rhodes said, "We're not going to let such violence continue. We are prepared to do everything that is humanly possible to prevent violence in our community."
Please follow and like us: